Our services in organization and leadership
We are here for you!
Do you want to create an attractive and profitable organization by activating your purpose? You are at the right place! Leading Business offer several services within organization and leadership that provide results and create a purpose-driven organization.
Leading Business collaborates with you as a customer to develop a progressive organization with a purpose-driven culture where employees are engaged, contribute and grow.
This results in an work environment where everyone wants to contribute, feel meaningfulness and develop both in their professional role and as human beings.
Together, we create a committed work environment and a greater positive impact for the business.
​
Leading Business is based in Stockholm but works all over Sweden both digitally or physically when we are allowed.
Lectures / workshop
Are you curious and want to know more?
A first step can be to book an inspirational lecture or workshop for your management team or company.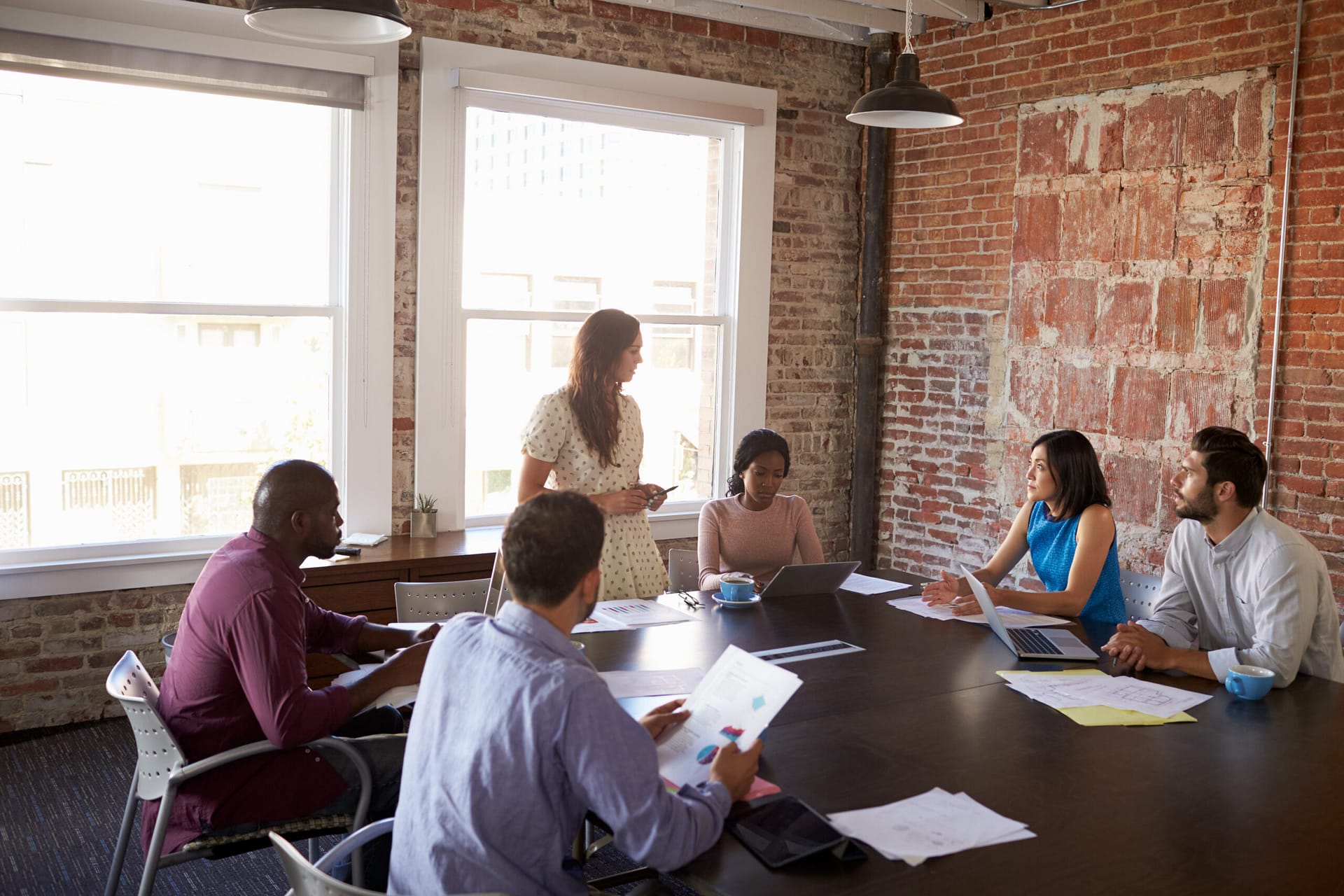 Longer consulting assignments
We support you in your transformation to become a purpose-driven organization. The efforts can be about acting as an advisor to the management team in your change work to more actively go in and drive the implementation work.
Different levels of assignments are described below.
Fees are handled either through a package price or a subscription with a monthly payment for the contribution.
Purpose Expedition
We help you to activate the organization's purpose and then implement it in the organization. Together we work through a number of questions that lead you to the definition of your purpose. Your purpose contributes to clarity, authenticity and that everyone in the company work in the same direction and for the same vision.
Enter your text here…
Purpose Journey
The journey continues after activating the purpose of the organization. You now begin to act on the basis of your purpose. Then you need to develop a culture that supports your purpose. You develop a purpose-driven leadership based on a coaching leadership style.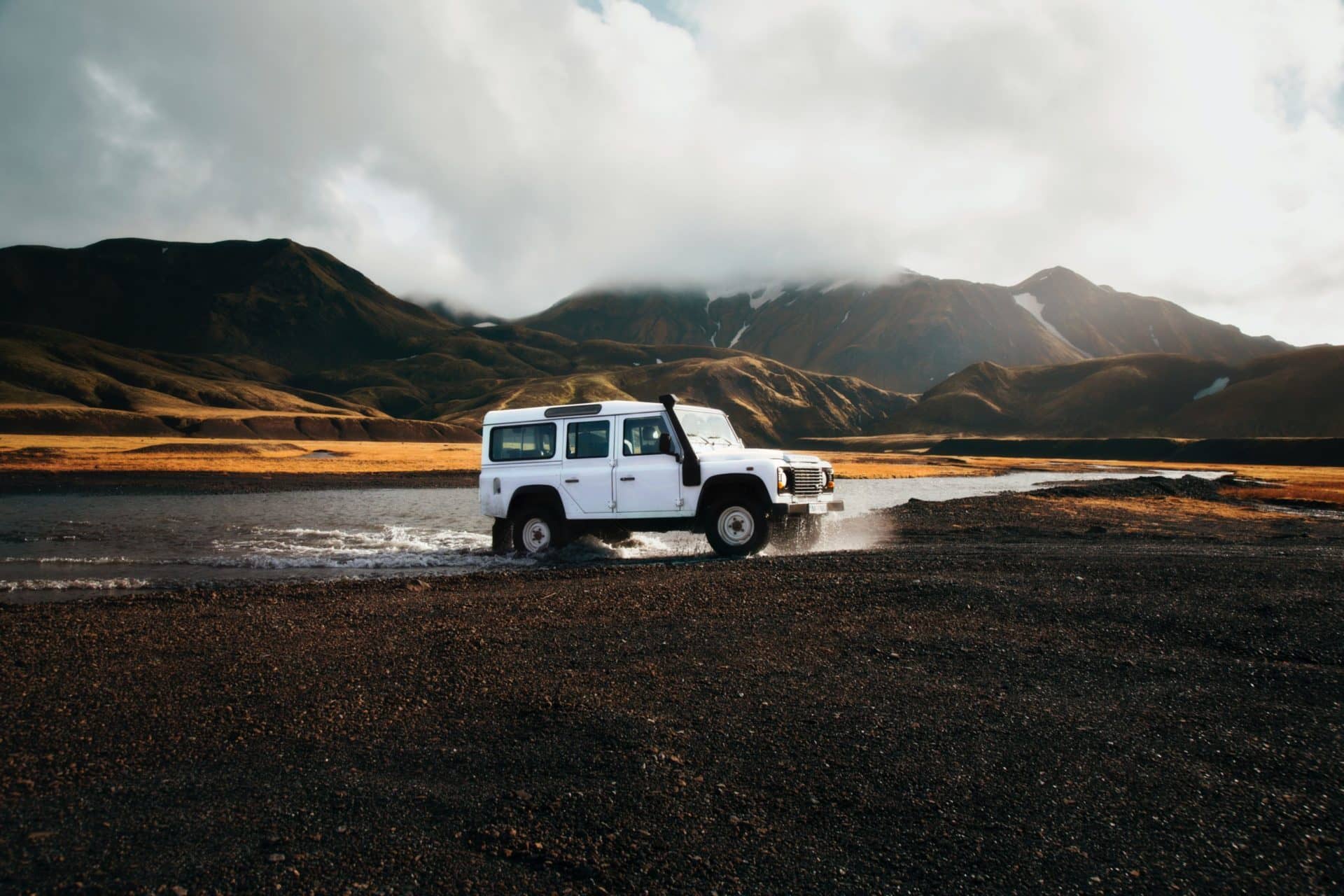 Purpose Performance
You are well on your way to creating a self-organizing work environment. The last stage you start by updating your internal structures and processes so that they are better adapted to the dynamic organization you are about to create.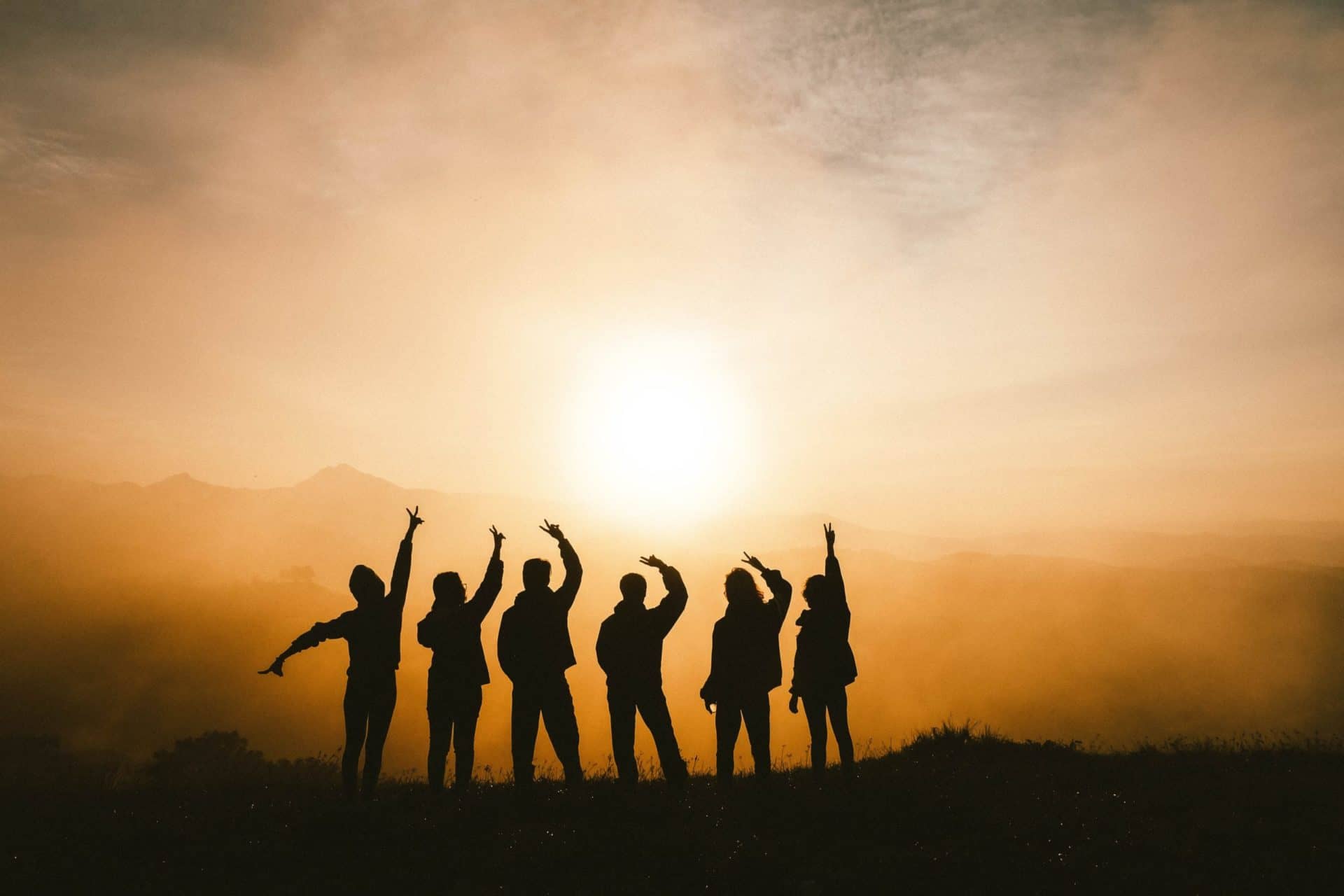 Purpose Explorer
Many of us feel that the leadership role is complex and stressful. It involves many challenges and is often very lonely. In order for you as a leader to be able to keep your motivation up and gain energy in the leadership role, it is great if you have done some deep work on your personal development.